BUSINESS & COMMERCIAL STORAGE IN NYC
When it comes to storing, managing, and inventory control of your company's office furniture and other assets, Time Moving & Storage takes over that responsibility for you in a very efficient and cost effective way.
Whether you need to store excess office furniture for future use or you want to keep an inventory of attic stock for office reconfiguration and replacement items we can help. Our storage services are an ideal solution for providing both short term and long term storage for furniture, computers, fixtures and many others type of goods and assets.
Why TIME for your storage needs
Time Moving & Storage provides state of the art furniture storage and asset management services. Our computerized inventory control system allows us to identify each asset with complete asset description with individual attributes for specific customer search requests. Our inventory control system also allows us to digitally photograph each item. Our storage facilities are equipped with furniture racking systems that safely and properly store each item. Our staff is well trained and experienced with the proper packing and protection of all items.
The Inventory of your furniture will be available on the Internet. We will set up access names and security codes to authorized individuals so they may access your inventory and see photographs of each item through the Internet. Our program will allow you to make service requests online.
The cost of off-site storage
Storage pricing usually is charged one of two ways, square foot pricing or cubic foot pricing. Time Moving & Storage offers an alternative, Per Piece Pricing.
Only pay for storage for the items you have in storage. This unique program that Time Moving & Storage has developed offers a simple cost effective alternative. Your storage bills will be easier to audit because your bill each month will be an inventory of your items in storage.
We will prepared a Per Piece Price Schedule that provides an individual price for each item in storage. Your monthly bill is based on only the items in storage. The Per Piece Pricing schedule can be amended at any time to add new items not previously appearing on the schedule.
Out computerized bar-code inventory management system provides real time information with internet access for our customers. The convenience of our online inventory system allows each customer to view their complete inventory with detailed description and digital photographs of each item. Each item may have 99 different parameters of description which provides detailed search options to our clients. Our online inventory system also allows our customers to order all services online.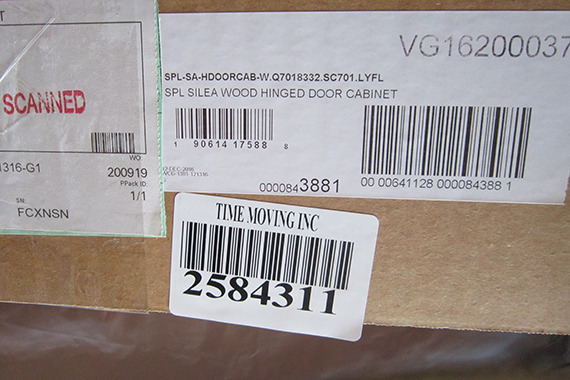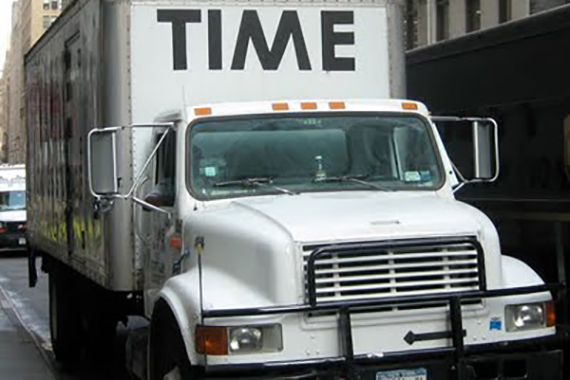 Storage pick up & delivery
It's nice to know that your furniture and other assets are being safely stored but you need to know that when you need items picked up or delivered it can be done as soon as your need it.
Time Moving & Storage offers Next-Day pick-up and delivery of items 7 days a week. You always have access to your storages with Time Moving & Storage.
Receiving & consolidation services
You don't have the space or resources to receive materials at your business location we can accept shipments for you, especially if you are dealing with a number of vendors. Here are some of the benefits of our Receiving & Consolidation Service:
• Receive and inspect items
• Report damaged or missing items
• Confirm Purchase Order & Requisition quantities
• Inventory Items
• Photograph items when necessary
• Store Items
• Deliver Items as requested
• Install items when necessary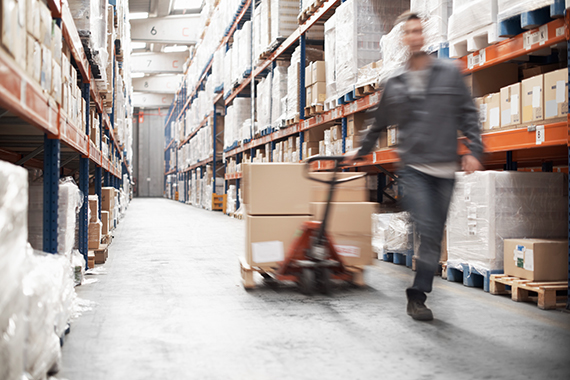 We can customize our services to meet your specific needs.
Call Time Moving & Storage today so we can assist you with your upcoming office move.
Time Moving & Storage will guarantee adequate manpower, equipment and storage space to perform all moving and storage services on an as needed basis.