NYC RESIDENTIAL STORAGE OF HOUSEHOLD GOODS
We can move your personal items into storage tomorrow.
Store any amount of personal items for any time period. We can pick up, store and return your items when you want it done. Whether you are renovating your apartment and you need a place to store your furniture so it easier to complete your renovation or you are downsizing but don't want to get rid of prized possessions we can store them for you. You items are always accessible with just one telephone call, or online.
ORDER MANHATTAN STORAGE SERVICES
Give us a call or use our online storage tool to start storing your household items today. Not sure how to go about it then just give us a call and speak to one of our storage experts. They will walk your through the entire process from pricing to scheduling the pickup of your furniture and any other items you need to store. Our online tool is easy, just fill in the quantity of items to be stored in our through list and it will calculate the pickup and storage costs then just click order and you will be all set.
We are better than self-storage.
Why pay for unused storage space in a self-storage unit when you can call Time Moving & Storage and only pay for the items in storage. Your monthly storage cost will only be based on the actual inventory you have in storage. It is fair, simple and you always know what you have in storage.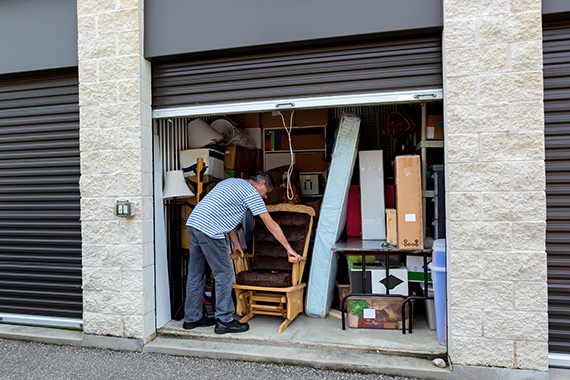 When you store your property with Time Moving & Storage your items are insure for their full replacement value for up to $5,000.00 at no additional cost. Need more insurance let us know we will be happy to provide you with pricing.
How our NYC storage service works.
Give us a call or order online.
You can pack your items or we can pack them for you.
We come to your home to pick up your items on the day you request.
Your items are placed in our secure storage warehouse.
Call or order online the delivery of all or some of your items in storage.
Storage of less used items
For those items that you use occasionally or seasonally we can store them for you and return them whenever you want them. Those holiday decorations that make the season bright but take up a lot of space the rest of the year just put them in storage. Bicycles, canoes or any of your outdoor equipment can also be stored and returned with just a phone call or online request.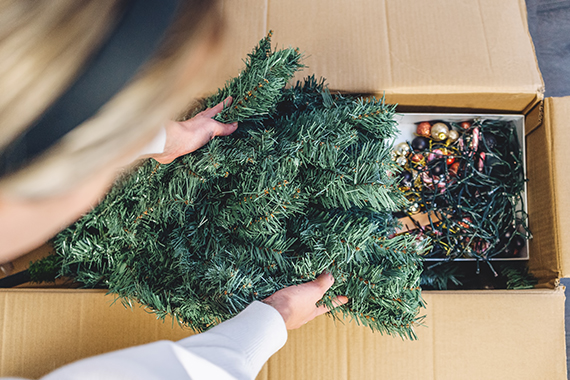 We own and manage all of our warehouse locations. Our warehouses are secure storage facilities that are equipped with advance fire and security systems that are independently monitored 24 hours a day 7 days a week.
Storage & packing supplies.
Need boxes, tape, bubble wrap or any other packing supplies?
Give Time a call or order packing materials online and we can deliver them to you.
We can customize our services to meet your specific needs.
Call Time Moving & Storage today so we can assist you with your upcoming office move.
Time Moving & Storage will guarantee adequate manpower, equipment and storage space to perform all moving and storage services on an as needed basis.