PRE-MOVE OFFICE
CLEAN-OUTS
Time Moving & Storage offers a pre-move office clean out service that makes it easy for your staff to get rid of all those old and unnecessary items they have in there cubicles, offices and storage rooms before your office relocation.
We provide our garbage collection bins that have disposable plastic liners for your staff to discard all items they no longer need. These bins are made of thick cardboard and they are on wheels so it will be easy for them to be placed or moved to convenient locations for all of your staff to use. These bins can be delivered well in advance of your move so your employees can throw away items at their leisure so it does not take them away from their other responsibilities. When the bins are full just give us a call and they will be removed and replaced with an empty container.
CAUTION!! - DON'T THROW AWAY PAPER RECORDS
It is important to make sure that when your staff is disposing of things they should not place documents in the trash bins. All paper records should be placed in to secure shredding bins so all your old and no longer needed business records can be securely shredded. We will be happy to also provide our lock shredding bins to aid you you're your pre-move office cleanout.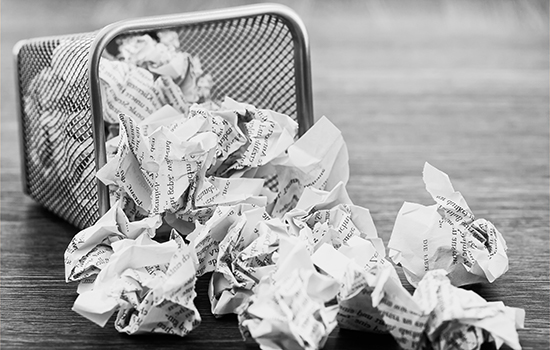 You need more than junk removal
Most junk removal services don't understand the importance of keeping your office operational with the least amount of disruption. Time Moving & Storage is an office relocation company that understands that preparing for the relocation of your company is not the only thing you have to do. We make it easy for you to all but eliminate any downtime by taking a slow and steady approach to all of the tasks that are necessary for your move. Our pre-move office cleanout service is a very important aspect of any company move.
How To Prepare For An Office Clean-Out
No office cleanout will be successful unless all of your employees are participating. Have a meeting with your staff and we would be happy to have one of our team with you to explain the importance and how the office cleanout process works.
DO AN OFFICE WALK THROUGH
Walk through your office and make notes. Then take periodic trips through your office to evaluate the progress. When your staff sees that the company will be monitoring the cleanout it will be more successful.
Give each member of your staff a memo explaining the purpose of the office cleanout and what their responsibilities are. We will help you prepare a memo.
We can customize our services to meet your specific needs.
Call Time Moving & Storage today so we can assist you with your upcoming office move.
Time Moving & Storage will guarantee adequate manpower, equipment and storage space to perform all moving and storage services on an as needed basis.